What's so good about this dessert is that it's fast and simple to make and also the fact it's a vegan dessert should not frighten you a little bit.
No one understood it had been vegetarian before I spilled the beans once everyone completed their second serving! Could it get any better, fitter or more flavorful? You can log in to http://www.brunchnbites.com/asparagus-and-cheese-tart/ for the best tart recipe.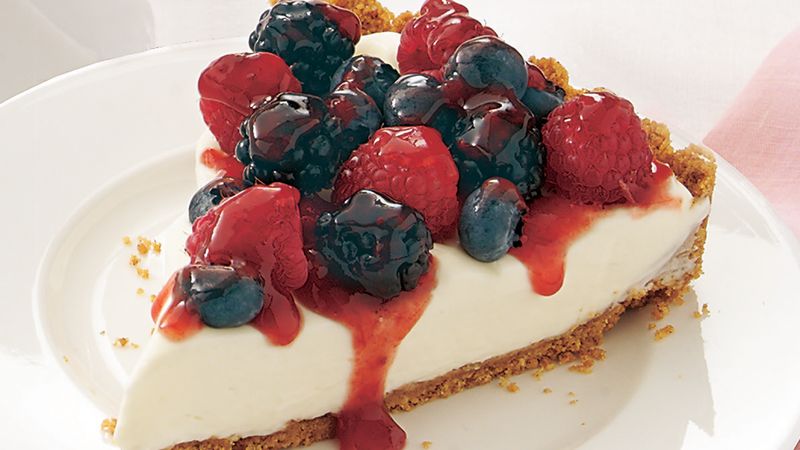 Here's the berry sour recipe. To keep it a vegan dessert, utilize non-hydrogenated margarine rather than butter.
Ingredients to the berry tart crust:
1/2 cup non-hydrogenated margarine
1/3 cup sugar
1 teaspoon vanilla to the crust
3/4 cup finely chopped pecans
1 1/2 cups bread
Preheat the oven to 350 degrees Fahrenheit. Beat the sugar and simmer until creamy and well blended. Add the vanilla and blend again.
Then put in the pecans and keep mixing the batter until smooth and creamy. Insert the bread 1/2 a cup at a time. Notice, crust batter will end up very crumbly.
Coat the skillet with a few margarine and press on the crust dough to the pan with your fingers. Be certain that you find the faces of the skillet in addition to the bottom and your crust is during. You will find you've got some left-over dough, no worries, only make a mini-tart on your own!
Bake the tart crust until golden, about 25 to thirty minutes. Take the crust from the oven and be sure you cool the pan thoroughly.